SP Safari Tours
Service Provider:
SP Safari Tours
Results 1 - 4 of 4

Sale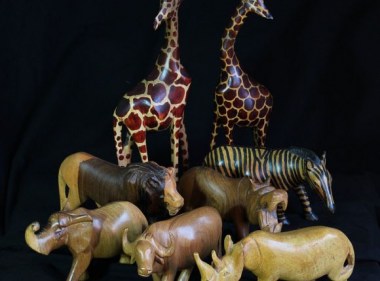 Arguably just like Kenya has one of the most spectacular safari wildlife adventures on the planet, it has also the ...
Sale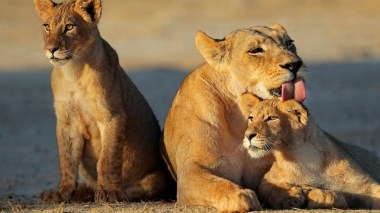 Tsavo East National Park is one of the oldest and largest parks in Kenya at 13,747 square Kilometres ( 5,308 sq. ...
Sale
A well planned Africa safari can be some of your most memorable experience in a lifetime; Out team will ...
Sale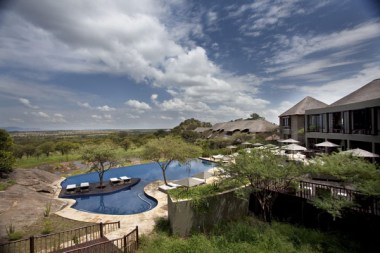 SP Safari Tours Co. is here to work with you to help you arrange for your dream safari. We'll customize you safari, ...