Service Provider:
Select manufacturer
Results 7 - 12 of 19

Sale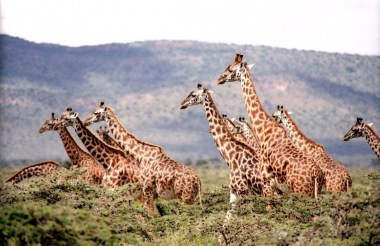 Giraffe centre is a home of giraffes away from home wherein giraffes are kept in a protected environment. It is ...
Sale
Going on a family safari will be one of the most rewarding and exciting vacations you'll ever take. However, ...
Sale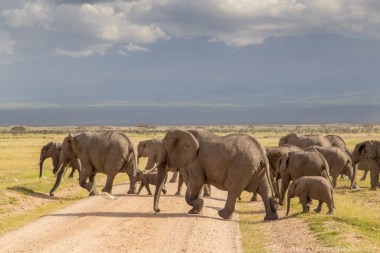 It is a Kenyan national park located east of Meru, 350 km (220 mi) from Nairobi. Covering an area of ...
Sale
Lake Nakuru National Park is about 188 km2, 73 miles2), was created in 1961 near Nakuru Town. ...
Sale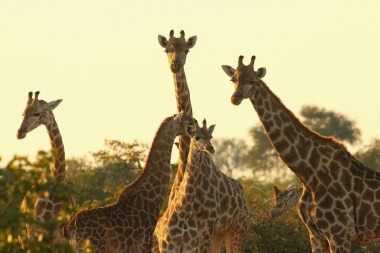 Nairobi National Park is a national park in Kenya. Established in 1946. It is located approximately 7 kilometres ...
Sale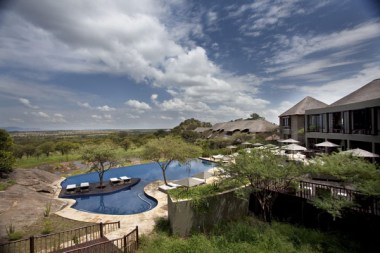 SP Safari Tours Co. is here to work with you to help you arrange for your dream safari. We'll customize you safari, ...