Service Provider:
Select manufacturer
Results 1 - 6 of 19

Sale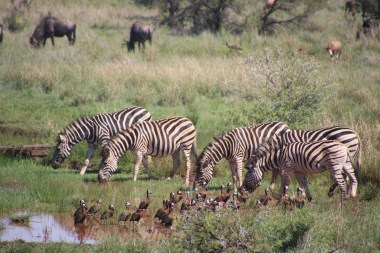 Tsavo East National Park is one of the oldest and largest parks in Kenya at 13,747 square Kilometres ( 5,308 sq. ...
Sale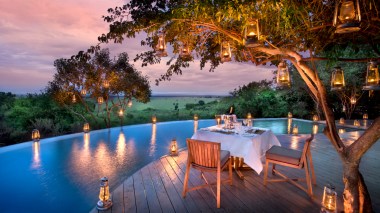 Africa is the perfect place for a honeymoon. It is a continent touched by romance, from its vast savannas to its ...
Sale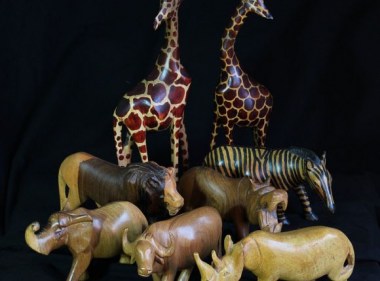 Arguably just like Kenya has one of the most spectacular safari wildlife adventures on the planet, it has also the ...
Sale
You can see gorillas in Uganda, Rwanda and Congo. However, note that gorillas are mainly divided into the mountain ...
Sale
We are proud to have extended our services to a full-service limousine and luxury vehicle transportation provider ...
Sale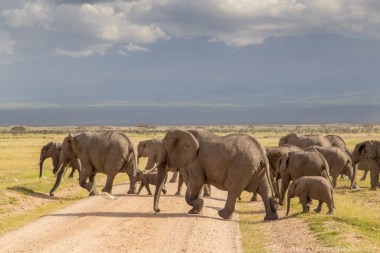 It is a Kenyan national park located east of Meru, 350 km (220 mi) from Nairobi. Covering an area of ...