SP Safari Tours
Service Provider:
SP Safari Tours
Results 1 - 6 of 6

Sale
Going on a family safari will be one of the most rewarding and exciting vacations you'll ever take. However, ...
Sale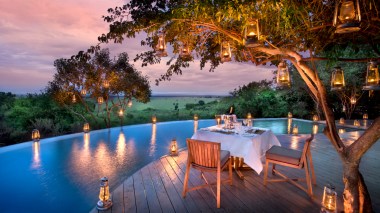 Africa is the perfect place for a honeymoon. It is a continent touched by romance, from its vast savannas to its ...
Sale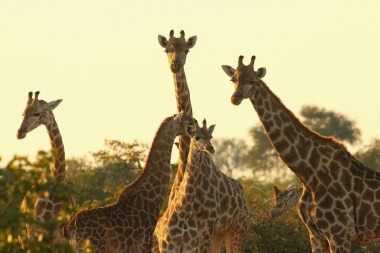 Nairobi National Park is a national park in Kenya. Established in 1946. It is located approximately 7 kilometres ...
Sale
Lake Nakuru National Park is about 188 km2, 73 miles2), was created in 1961 near Nakuru Town. ...
Sale
We are proud to have extended our services to a full-service limousine and luxury vehicle transportation provider ...