Service Provider:
Select manufacturer
Results 1 - 6 of 19

Sale
You can see gorillas in Uganda, Rwanda and Congo. However, note that gorillas are mainly divided into the mountain ...
Sale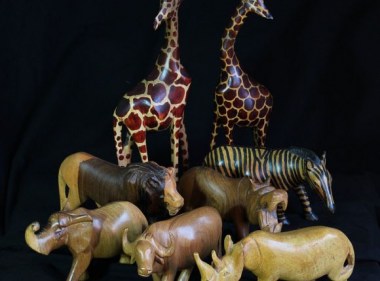 Arguably just like Kenya has one of the most spectacular safari wildlife adventures on the planet, it has also the ...
Sale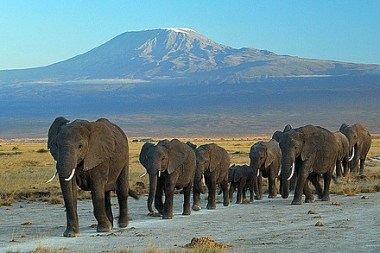 The park is located in Kajiado County, Kenya. The park is 39,206 hectares (392 km2; 151 square miles) in ...
Sale
A helicopter safari is an exclusive and personalized safari around the game parks or ...
Sale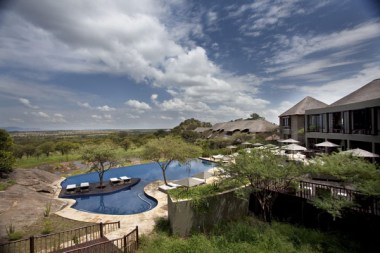 SP Safari Tours Co. is here to work with you to help you arrange for your dream safari. We'll customize you safari, ...
Sale
Going on a family safari will be one of the most rewarding and exciting vacations you'll ever take. However, ...