Service Provider:
Select manufacturer
Results 7 - 12 of 19

Sale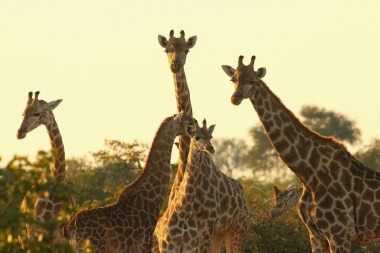 Nairobi National Park is a national park in Kenya. Established in 1946. It is located approximately 7 kilometres ...
Sale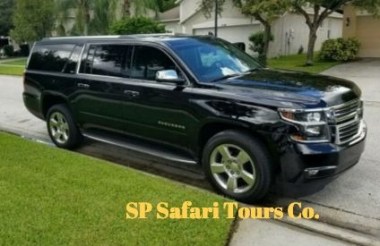 We are proud to have extended our services to a full-service limousine and luxury vehicle transportation provider ...
Sale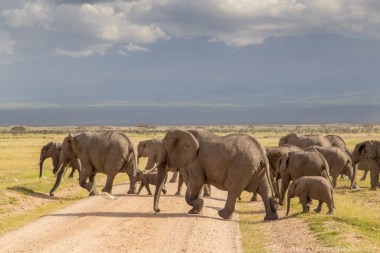 It is a Kenyan national park located east of Meru, 350 km (220 mi) from Nairobi. Covering an area of ...
Sale
Game viewing in the Masai Mara is excellent all year around thanks to the diverse population of resident game - ...
Sale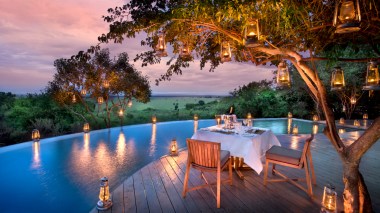 Africa is the perfect place for a honeymoon. It is a continent touched by romance, from its vast savannas to its ...
Sale
A well planned Africa safari can be some of your most memorable experience in a lifetime; Out team will ...