Special Tours And Excursions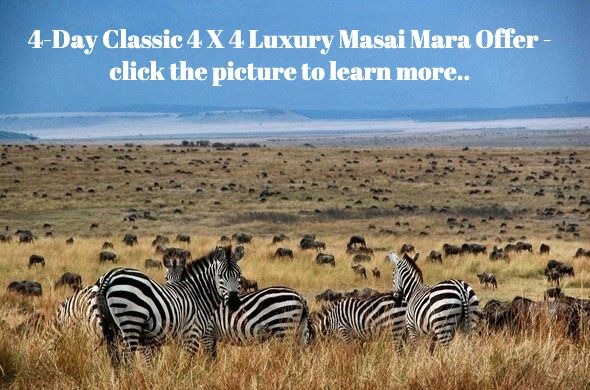 Our desire is to help you plan the best safari experience tour within your budget while seriously considering safety and security factors. Among all African nations, Kenya remains the most adventurous historical home of the East African safari, a land of sweeping savannah grasslands inhabited by charismatic mega-fauna, including Big Cats, the Big Five (elephant, buffalo, lion, leopard and rhino) and just about everything in between. Other choice activities includes birding safaris, mountain hiking, hot air balloon rides or beach bathing by Indian Ocean in Mombasa.
Elsewhere, landscapes here stir the soul with deserts in the north, dense forests in the west, Rift Valley lakes in the center and tropical coast out east. This result for those on safari is an experienced safari industry ready to show you a seemingly endless parade of wildlife against one of the most beautiful backdrops in Africa. Apart from the Masai Mara, Tsavo East, Amboseli, Lake Nakuru, Nairobi National parks, there are so many other beautiful places in Kenya to explore. SP Safari Tours Company have put together the best Kenyan safari packages so that you can find one that suits you. There are three day excursions to choose from if you want to see the best parts in a smaller time frame, or take your time with a longer tour.