SP Safari Tours Co. hires technically skilled minded people who have the talent to analyze nature and derive meaning from data, as well as those who know how to deploy techniques of safari maneuvering. We work with a diverse set of technologies, including deep learning, probabilistic programming, large-scale learning, and causal reasoning to offer the highest type of training to our staff. For technicians who've got algorithmic ability, this skill set provides accuracy and speed as as well as promoting customer relations of the highest quality.
Our team is responsible for production, tour and excursions analysis, quality and service performance., evaluating tour requirements, estimating costs, design, implementation of the safari plan, and validating each tour to understand the quality of the end customer's' experience.
Our team of Business Intelligence (BI) Professions shown below are capable of:
Designing new routes or customizing safaris tours to meet the desire of the clients

Taking complete ownership and responsibilities of the deliveries assigned to them from start to finish

Collaborating with other cross-functional teams for fine tuning and design, while exploring new technologies

Administering and dealing with people from all nationality and globally

Working on bug fixing and improving application performances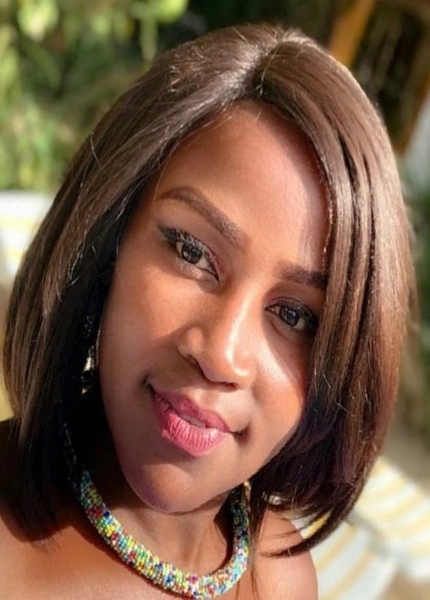 P. Wanyaga - Operations Manager, Africa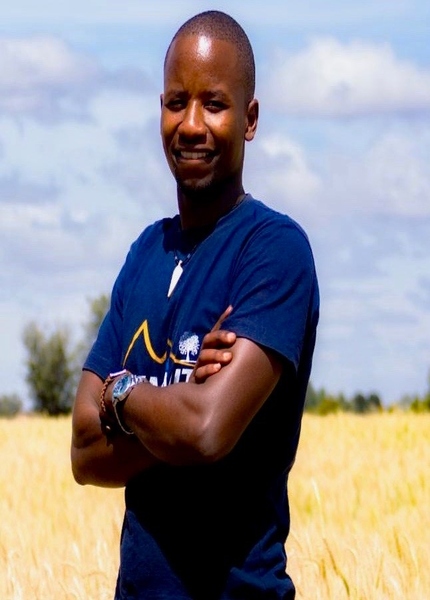 A. Thuku - Safaris Specialist And Analyst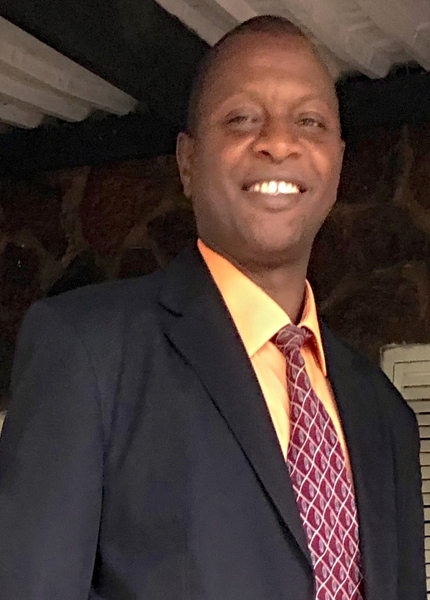 M. Nyaga - Tour Guide Specialist
 E. Chiari - Photos And Videography Specialist
SP Safari Tours Company is constantly working to improve touring processes in order to offer the best services in the industry. Remember, we work and offer all of our services with these three things in mind - SAFETY, SECURITY AND SAVINGS (SSS). Please
email us
and let us know how we are doing plus what else we can do to improve our services. We appreciate your feedback!