Check out our souvenir shop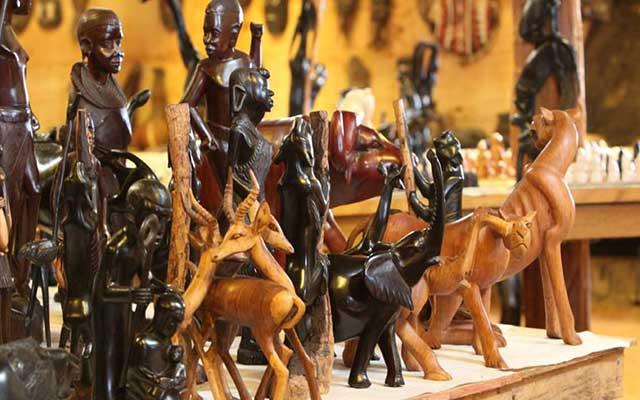 Arguably just like Kenya has one of the most spectacular safari wildlife adventures on the planet, it has also the most unique souvenirs in the world today. Although shopping may not be the top priority of your Kenyan vacation, there's no doubt that souvenirs are an excellent way of taking your memories home with you.
Kenya has also, an artistry heritage as well as creative flair which makes it possible to have something for everyone. Make sure to treat yourself with something beautiful before you leave Kenya or get some gifts for your loved ones at home to share your great experiences.
In recent years, Nairobi has earned itself a reputation for being unsafe on the streets, and as a result many visitors choose to bypass purchasing items from the streets. That is major reason why SP Safari Tours Company has taken the initiative to see to it that our guests get the best souvenirs in the market from our one stop location souvenir shop in Nairobi. We gathered variety of souvenirs in our shop especially for our touring clients to get on their way back home after their tour or safari. Our drivers will make sure to stop you at SP Safari Tours Souvenir shop for your choice and selection at the best price in the market today.
Here are some of the unique safari souvenirs available at our shop for you to choose from and take home with you.. Please note
"The Photos Used Are Credited to https://www.woodenearth.com/"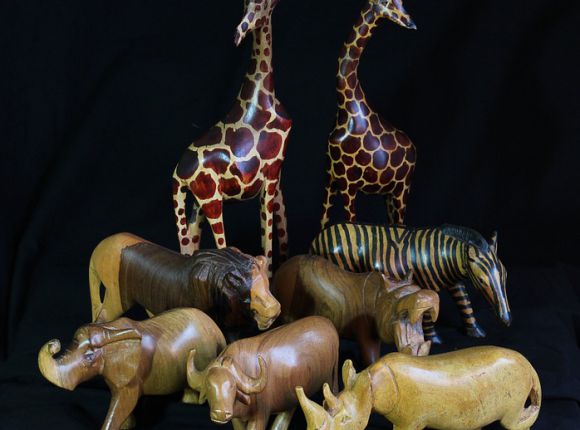 The Photos Used Are Credited to https://www.woodenearth.com/
 Local Wood Carvings
The East African culture is synonymous with art, and you'll find a variety of art and crafts across Kenya. Local wood carvings as well as soapstone carvings are an authentic piece of Kenyan art and are thoughtful gifts to take home. Ebony carvings are also popular souvenirs in Kenya; they are made from the best quality wood by the Kamba people. You can buy some shinning Ebony carvings to beautify your living room to remind you of your trip to Kenya.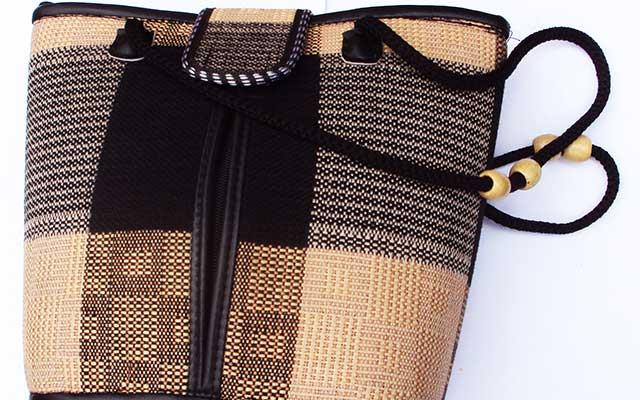 Kiondo
Kiondo is a beautiful handbag hand-woven by the local artisans from the Kamba and Kikuyu tribes of Kenya. You can choose from a variety of colours and sizes. The bags are made from fibres; they are long-lasting and light-weighted, which makes it easy to carry around.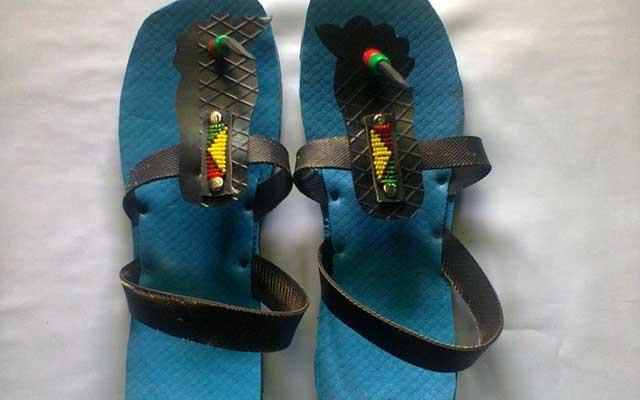 Akala
Akala is a type of footwear made from recycled tires in Kenya. They come in different designs and sizes and quite common among Kenyan men. We have stocked a variety of styles at our shop for you to choose from..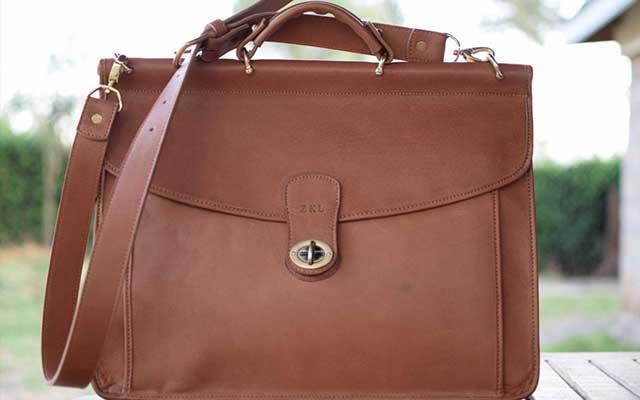 Leather products
Leather products make great gifts and Kenya has a variety of them. You can get authentic leather products now at out premier SP Safari Tour's shop. Some of the local leather producers of these items include Rift Valley leathers, Leather Masters, and Luxury Leather Africa. The leather products such as shoes, bags, and belts are durable and superior. A perfect gift for your family, friend or relative as a reminder of your Safari in Africa.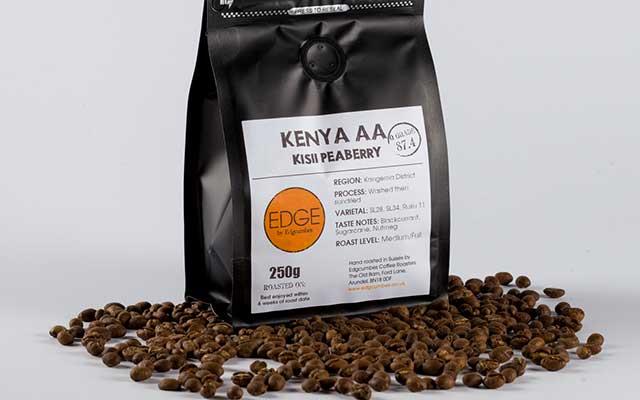 How about some Kenyan Coffee
Kenya is the largest coffee producer in East Africa, and it would be really great to take the taste of Kenya home. You can get the best coffee from the local farmers during a tour to some of the coffee farms in Kenya but SP Safari Tours has taken the initiative of bringing at your convenient location just for you. The popular brands are produced on local farms such as Ngunguru and Peaberry farms. Whenever you take a cup at home, it will remind you of the days you spent at your favorite coffee shop in Kenya enjoying a tasty cup of coffee.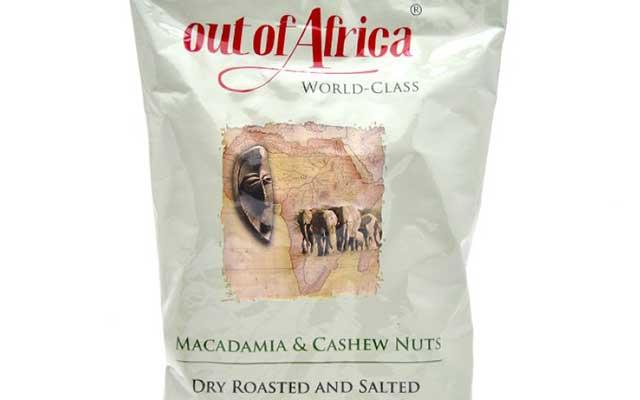 Macadamia nuts
Can't get enough of Macadamia nuts? You can buy some and take home. Macadamia nuts are one of the favourite exotic snacks you can enjoy in Kenya. Other recommended snacks are cashew nuts, groundnuts, walnuts, almonds, pistachio, pumpkin seed, and dates. Let us treat you with the best in Kenya.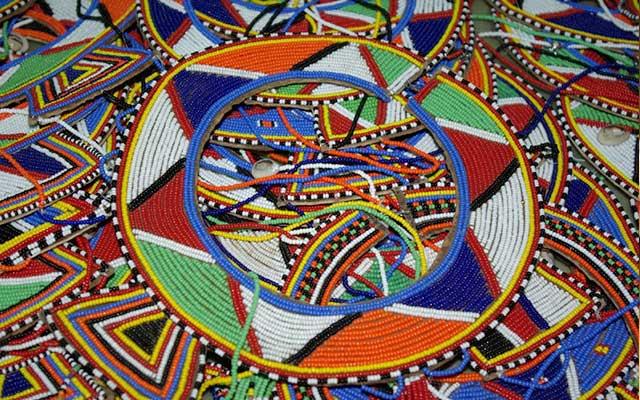 Maasai Beads
This is one of our favourite souvenirs to pick up in Kenya. Jewellery made of beads in Kenya is unique and significant to the Maasai culture. The beads are usually colorful, a combination of colors to represent beauty and love.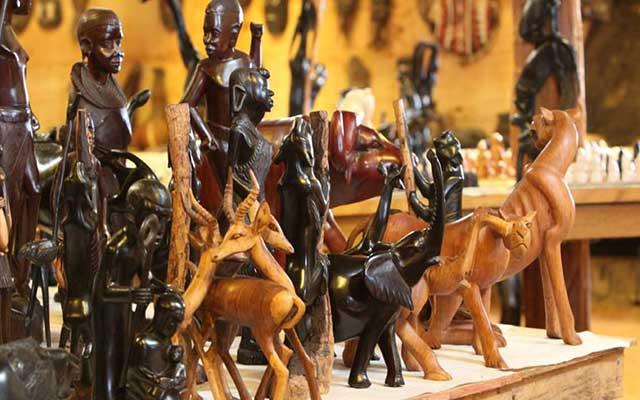 Different other types of carvings
There are several types of local wood carvings from different regions of the country such as Ebony carvings and Soapstone carvings. Soapstone carvings are exquisite handmade carvings, which mostly describe animal shapes in several colors and patterns. They are invented in Kisii County, in the Tabaka Hill region.