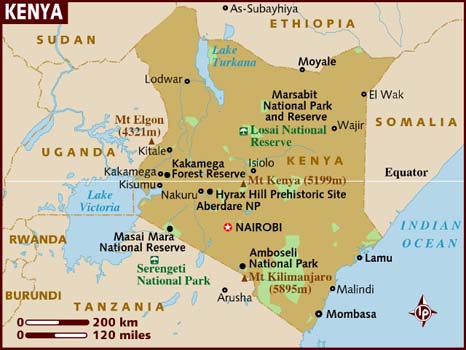 The Kenyan government has implemented an online application process for ALL visa applications for people.. 
Visit the link below to learn more..
 Important information you need to know
Visa processing fee is non refundable.
Incomplete applications will be rejected.
The possession of an eVisa is not the final Authority to enter The Republic of Kenya.
Engaging in any form of business or employment without a requisite permit or pass is an offense.
A visa is required prior to entry into The Republic of Kenya.
The e-Visa printout must be presented at the port of entry.
It should take a least 2 working days to get your eVisa.
Each adult visitor to the Republic of Kenya is required to submit evisa applications in their personal e-citizen account.
Parents can apply for their children in the parent's account.