Wedding Transport Services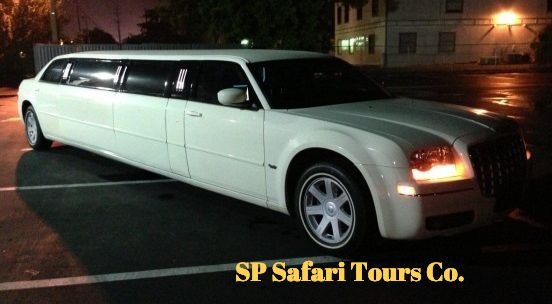 Your wedding day transportation is more than just a way to get from point A to point B; it's an opportunity to make a statement. So when it comes time to decide on your wedding car, look for a ride that matches and enhances your wedding day style. SP Safari Tours will provide the needed fleet for you with the best and competitive prices on the market today. Remember: your wedding car will be in plenty of pictures and videos, so you want to make sure you pick the right ride first time..
When you start scouting wedding car rental companies, make sure they have the sort of wheels you're looking for.  A lot of wedding car rental companies will have a wide selection of styles, from classic Rolls-Royce to American-made muscle cars but remember, you need to think outside the automobile when it comes to wedding transportation. We've seen weddings where the couple made their getaway in boats, wagons, helicopters, and even parade floats! If you're not sure which wedding transportation will work best for you, consult the our team at SP Safari Tours and they shall advise you on the best choice of selection that suits your budget and give you ideas to see how other brides and grooms got around on their wedding day.