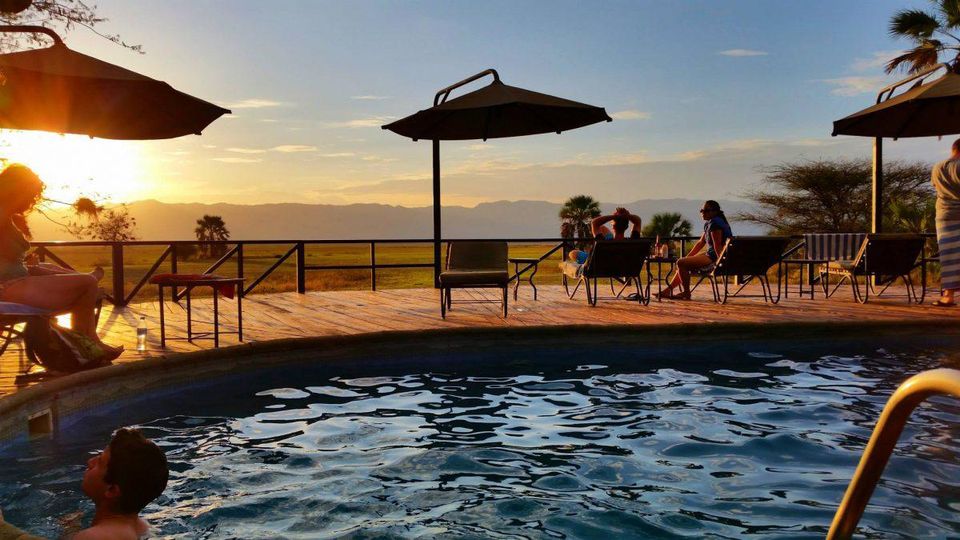 Whatever your idea of romance may be, we guarantee that Africa has got it covered. Sip your favorite drink at sunset on the Serengeti plains or walk hand in hand along a white sandy beach with the warm Indian Ocean lapping at your toes, enjoy a private picnic into Masai Mara or take an epic train journey through magnificent scenery on a beautifully restored train - it's totally up to you..
Whether you are exploring endless savannas teeming with wildlife, interacting with the famous Masai people, marveling at a magnificent sunset, souring above the earth in a balloon safari or lounging on a pristine beach, Kenya is the quintessential romantic PICTURE of Africa. Whilst filled to the brim with action and adventure, a honeymoon in Kenya can also be as luxurious and relaxing as you wish it to be.
But don't be fooled into joining the throngs of jeeps and package holiday crowds and let your dedicated Kenya honeymoon specialist show you an insider's Kenya - one reserved for special guests. Tucked away in hidden private reserves we have carefully selected intimate and romantic camps and lodges perfect for honeymoon couples, providing all of the best of the wildlife and scenery but without the crowds. The same applies for the coast where we avoid the package-holiday resorts and hand-pick remote and safe honeymoon havens.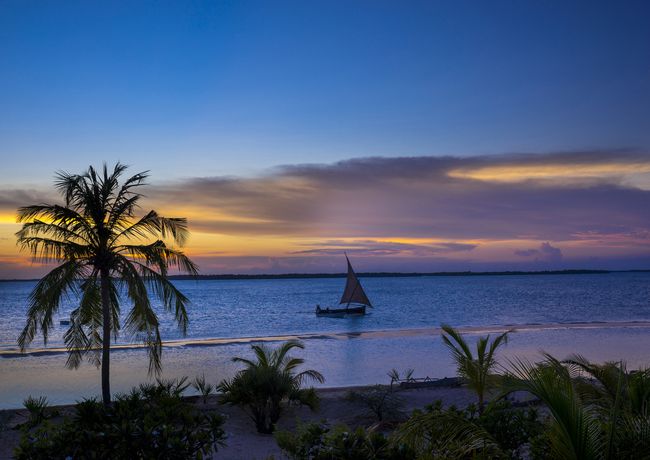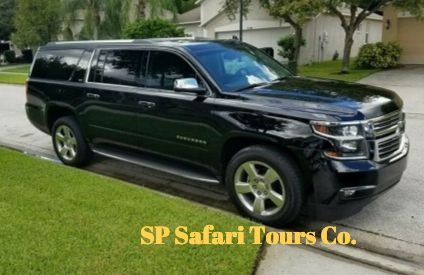 Our expert knowledge of Kenya and these unique hideaways ensures that as honeymooners you are treated with particular care and attention and we together with the Kenyan staff go beyond the call of duty to provide those extra special touches to create wonderful lasting memories deserving of your special honeymoon. We are always ready to transfer you, family or a group of friends to a private vehicle and take you to a private destination of your choice after the safari. Our company also features weddings in Africa.
African Safari Honeymoon Ideas
You can now enjoy Africa honeymoon packages including romantic safari lodge's experience as well as white sand beaches
Africa is a continent touched by romance, from its vast savannas to its castaway tropical beaches and its boutique safari lodges hidden deep within the bush. A honeymoon in Africa will give you a truly unforgettable mix of wildlife adventure, exclusive luxury and tropical beach relaxation. Nowhere else in the world can you combine the excitement of a Big Five safari with an idyllic island or beach paradise.
It has also an array of hugely romantic accommodation, from cosy tented camps under starry skies to traditional wooden lodges with private balconies (or even jacuzzis) looking out over the bush, to exclusive hotels with panoramic views over mountains and vineyards and luxury beach escapes on the shores of the Indian Ocean. During each stay, you'll be treated to outstanding hospitality, delicious meals and fine local wine, all under the sizzling African sun.
If you're after the romance of a real 'Out of Africa' experience, we can even help you arrange to get married during your safari. Saying 'I do' in the heart of the African bush is something that you are sure to remember forever. We are delighted to arrange a wedding service to happy couples planning to say their vows somewhere both wild or romantic - or a combination of both! We'll help you find the perfect place for your ceremony, book the minister or officials for a civil service, and organize flowers, the wedding cake, a photographer...and anything else that you wish for!  
Our African honeymoon package service
We provide a complete honeymoon package service for those of you seeking a stress-free and exciting planning process not to mention unforgettable African honeymoon safari. Whilst you are busy planning the wedding, we work to create a honeymoon package to Africa that is as inclusive as possible so you want for nothing other than another moment in Africa together.
International and regional flights, dream honeymoon safari itinerary with VIP meeting rooms, private chauffeurs, brilliant accommodation, day tours, safari activities, restaurant bookings and many more surprises along the way are incorporated for your honeymoon delight. Honeymoon safaris can be expensive and so we work with guests to create Safari Bridal registries, which allow your family and friends to contribute to the special holiday.
Africa combines all of the elements you look for when considering a honeymoon safari holiday or romantic getaway. Accommodation options are diverse and amazing, from luxurious properties in beautiful places, exclusive and intimate safari camps to boutique beach and island hideaways.
We love nothing more than connecting couples to the right personal to arrange wedding and honeymoons for them in Africa, Sp Safari Tours Company is here to help you turn your dream into a reality. Whether it's luxury all the way, an intrepid safari adventure or a blend of both! Every honeymoon that we put together is completely unique, based on the individual needs and budget of the couple. Whether you're looking for total luxury in every sense or if you are working to a more modest budget, we'll help you get the best honeymoon experience for your money. Our aim is to get you the honeymoon experience that you've always imagined, so we'll really listen to your personal hopes and interests.