General Transport - Now Made Easier And Secure!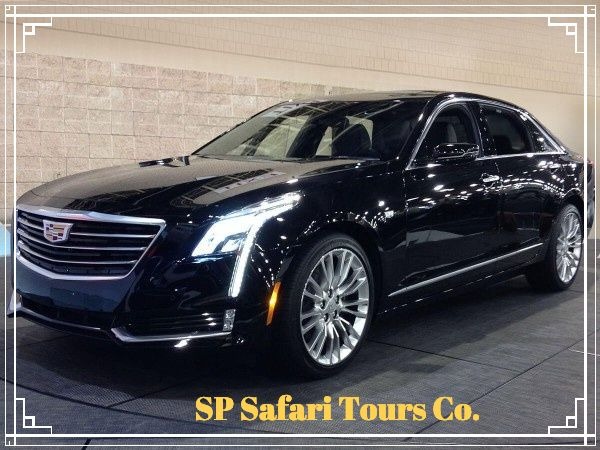 All transfers from or to the airport, your hotel room or private guest quarters has now been made easier, safe and secure! Be it a romantic honeymoon in Africa, a horseback safari in Kenya, a tropical island vacation, an African safari, group safaris, business or ministry visits, SP Safari Tours will avail to pick you up from your location and drop you off at your request and convenient time. We feature service providers to suit your needs and your budget for the perfect Africa travel experience. Having being in other businesses for now over 25 years, being on time is an important factor to us and therefore, we understand the importance of keeping the schedules for our clients. 
General Transport services 
We are proud to have extended our services to a full-service limousine and luxury vehicle transportation provider throughout Nairobi and all the major cities of Kenya!. Whether you are entering Kenya for business or ministry in various parts of Kenya, we are here for you. SP Safari Tours is determined to makes the difficult transport situations easy and elegant. We have a diverse selection of luxury vehicles and strategic partnerships with several local companies who allow for provision of the highest quality, customized, and comprehensive transportation services to all of Kenya and surrounding East African region.
Guests with fast-paced lifestyles and busy schedules will find that SP Safari Tours makes the difficult transport situations easy and elegant. Our extensive fleet of luxurious vehicle rentals include stretch limousines, stretch SUVs, limo buses and party buses, shuttle buses, luxury sedans and SUVs, and sprinter and passenger vans.  
Consult us for airport services between Jomo Kenyatta International Airport and city hotels and Nairobi hotels near Wilson airport and Jomo Kenyatta airport eg Parkside hotel, Hotel Boulevard, Sirena hotel, Kenya Comfort hotel, Hilton hotel, Silver Springs hotel, Fairview hotel, Norfolk hotel, Grand Regency hotel, Hotel Intercontinental, 680, Kenya Comfort Inn, Mayfair, Safari Park and Windsor Golf Club. 
We conduct transfers, drop offs and pick-ups between Nairobi tourists destinations and other major towns of Kenya such as Nakuru, Kisumu, Kakamega, Kericho, Eldoret, Machakus, Embu, Chogoria, Meru, Isiolo, Nyeri, Nanyuki, Mombassa and many more. We also provide transport services to Namanga, Arusha, Moshi and Dar-es-salaam. You can choose to be dropped in by either of our fleet vehicles by designated driver.
Our extensive fleet of luxury vehicles are designed to meet your specific needs for an unforgettable event. Combine the style, comfort, and class of our luxurious vehicles with the professional, quality service provided by an an SP Safari Tours chauffeur and you will be provided with a deluxe transportation experience you and your guests are sure to remember for years to come!
Our professional and well trained drivers are always ready to take on the task of taking you from the airport to your destination. Just let us know where you want to go and leave the rest to us to manage while you enjoy the ride. Here are some of our regular transport fleet;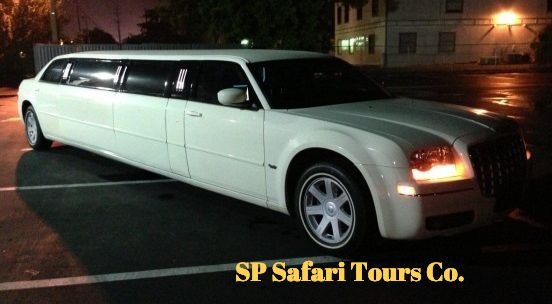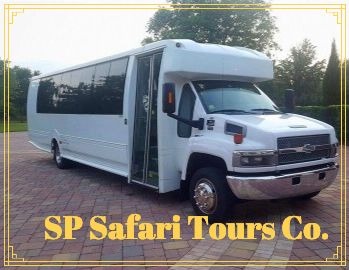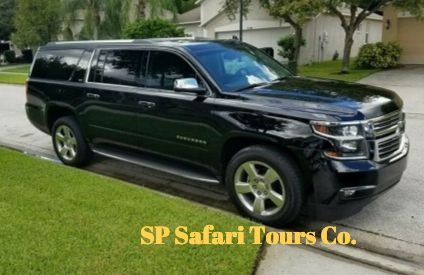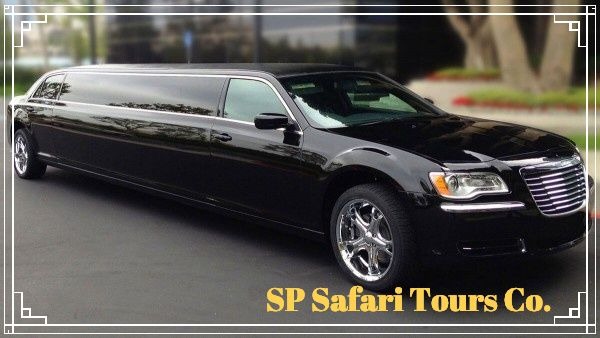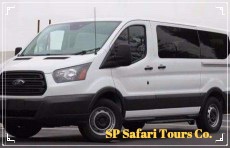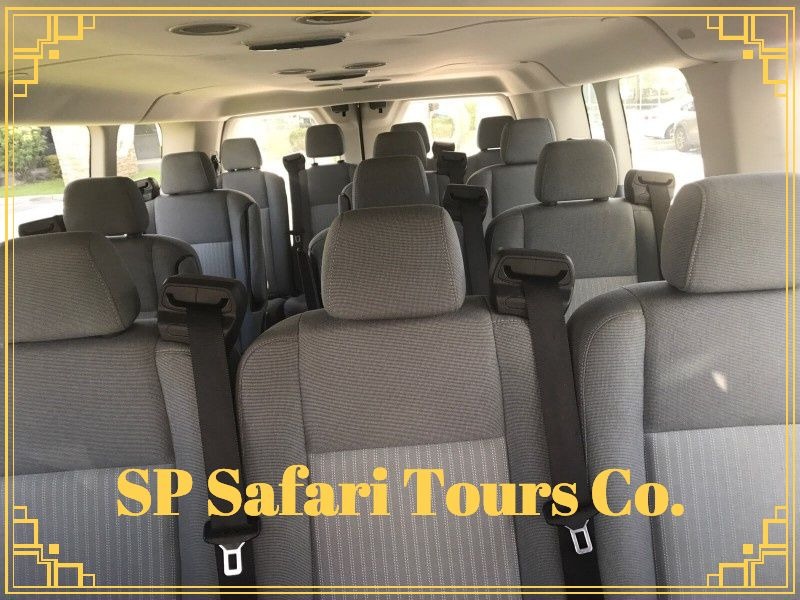 Our professional staff are always ready to help you find the luxury vehicle that will be right for you or your team. These vehicles are also available for hire on per day by business professionals or a ministry team's need for constant movement. Watch the video below;