Combine Safari And Vacation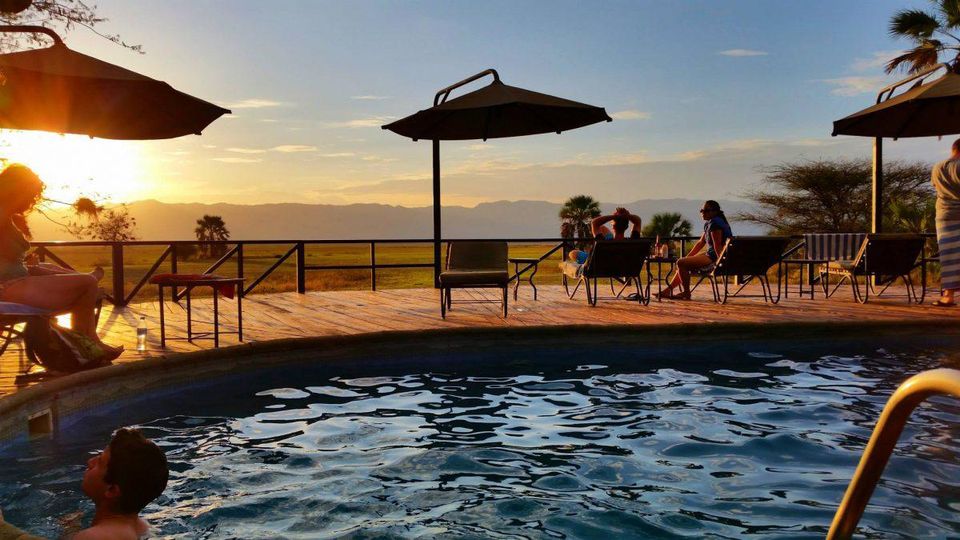 An African safari and beach holiday is one of best combinations we recommend for your money. It's the perfect holiday, offering a wonderful mix of adventure and relaxation. At SP Safari Tours, we recommend doing the safari part of your holiday first and ending your trip on the beach or a choice place of relaxation of your choice. We recommend the historic town of Mombasa by Indian Ocean. This will give you a real sense of balance to your African safari experience. 
You will spend your days waking up to the sounds of the African bush, taking exhilarating game drives over the plains to spot "big 5" animals including lions in their natural habitat. Wildlife encounters of a different kind are on offer especially on a Laikipia Plateau safari. We can drive you there or you can choose fly in to this famously scenic region of the Rift Valley but classic Big 5 game viewing lies in wait as do adventure activities such as mountain biking and camel safaris. With the local Samburu villages to visit, you'll enjoy a rewarding cultural element to your experience too. After a series of heart-thumping game drives, you'll probably be ready for some serious down time and an exotic beach overlooking the Indian Ocean is the perfect way to get it! We will make arrangements to fly you there for a night of relaxation. 
Safaris can be pretty tiring because the game drives depart at the crack of dawn when the wildlife is at its most active. Your friendly wake up call can be as early as 5 am, so it's far from lie-in territory, but watching the sun come up over the savanna while you're tracking lions, leopards and elephants will make the early start more than worth it! 
Many Game parks and reserves are equipped with camping grounds and lodges, they are also equipped with all the modern features including Wifi's and necessary lavatory facilities. This obviously contribute greatly to uplifting of the local community, from which most of the staff and guides are drawn. You are also bound to gain lot's of knowledge and cultural insights through your interactions with the local people.
However to fully enjoy this type of safari, you need to do advance booking even months in advance
The trend toward short-notice bookings and the incorrect notion that you no longer need to book long in advance, has left many travelers disappointed and having to settle for second best. We deal with these disappointments often, so allow me to explain in this blog why you should not book at the last minute and why it is still better to plan your African safari well in advance (at least 6-12 months before travel).
It's understandable that we book trips at shorter notice now. Our lives have become hectic and many people find it hard to plan their movements months in advance. And with many providers offering last-minute travel specials, there seems to be a growing trend toward booking at the last minute. Some companies even specialize in selling only last-minute travel deals.
When there are fears or at least uncertainty about the future, it is not easy to book a trip for next year. Will we still be healthy? Will we be able to afford it? What will happen with the elections/economy? Will I be able to take leave? Will my wife be pregnant? Will there be any unexpected invitations or events I don't know about yet? Will there be unexpected family matters like weddings or funerals to attend? Will it be safe to travel to Africa next year? Will the company I book through still be around next year? No worries, SP Safari Tours Co. is here to ensure that you not just get the best for your money but your safety and security are intact. We also guarantee that your booking or order will be safe and per adventure something comes up and you need a refund, we shall work with you based on our refund policy to ensure you are satisfied.